Get design in advance & pay if satisfied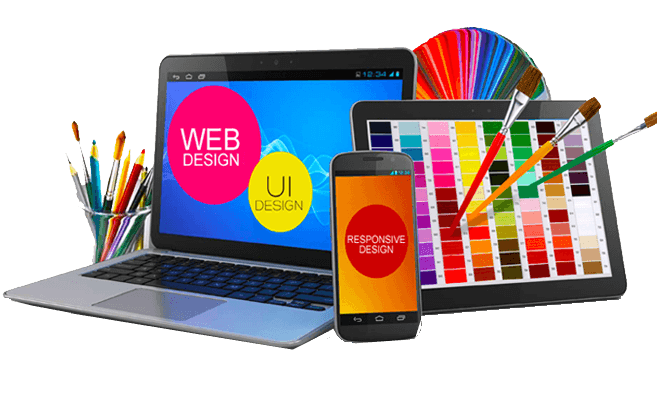 भारत मे एक मात्र कंपनी है जो आपके लिए पहले वैबसाइट बना कर दिखाएंगे और अगर आपको अपना वैबसाइट पसंद आया तो ही आपको पेमेंट करना है वो भी मात्र 7000/- से प्रारम्भ है डोमैन नाम होस्टिंग सबके साथ। तो इंतिज़ार किस बात की केवल नीचे दिये फॉर्म को भरे और अपना वैबसाइट 3 दिन मे प्राप्त करे और पसंद आए तो ही पेमेंट करेे।

There is only one company in India who will show you website first and if you like your website then only you have to pay, that too starts from only 7000/- with domain name, hosting with everyone. So what are you waiting for, just fill the form given below and get your website in 3 days and pay only if you like it.
Website Designing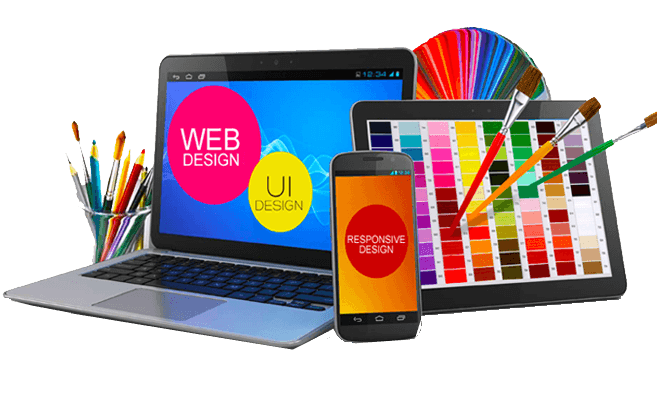 Website is an online office to represent your company /brand and so it must be professional, easy to navigate, mobile friendly, SEO...
E-commerce Website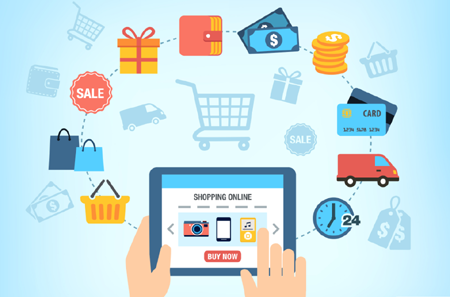 E-commerce Website is an online shop to sale your products and manages stocks and so it must be professional look, easy navigation...
SEO, SMO & Digital Marketing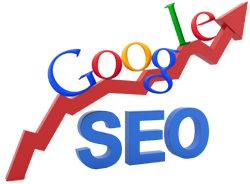 Want to improve the volume of traffic to your website to attract clients? We have strong network & expertise in Digital Marketing
Project Proposal writing for NGOs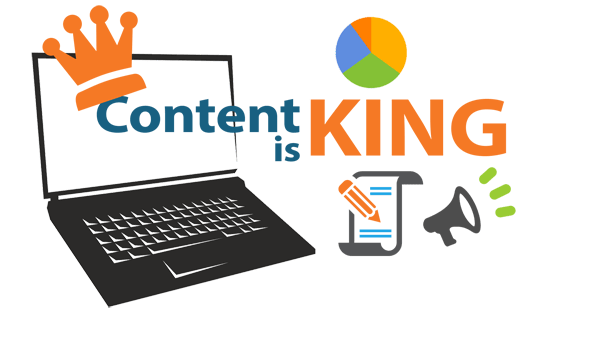 Your NGO might be doing a fantastic job at the grass roots level; however, do you have a professionally written proposal to present a pressing issue
Sahaniya Technologies (OPC) Pvt. Ltd. is the best . We are , YII Framework , Joomla , Wordpress , Static , Dynamic , Customised , CMS , in PHP , Responsive , Mobile Responsive , Landing Page , redesigning website etc. We provide 100% satisfaction to our clients related to flash, logo, theme, colors, google search bar, website tools etc. at very low cost price under their budget.