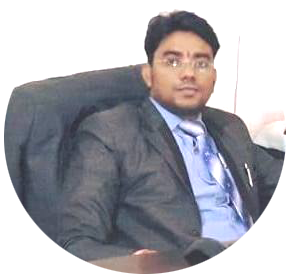 Sahaniya Technologies Pvt. Ltd. is one of the top IT companies in India. The best IT company in Delhi and NCR, we specialize in providing results oriented integrated IT solutions for companies, NGOs, institutions across the world. We offer complete range of technology-based solutions including web designing, web hosting, e-commerce solutions, multimedia solutions, Internet marketing and portal development and all kinds of web-based software development like sales management system, billing management system, 80G certificate management system, etc. We started our journey in 2009 and moved on to become the industry expert with quality-driven approach over the years.
Persistent development is the key to success of Sahaniya Technologies, be it in terms of skill-set or knowledge-base. The e-business landscape changes rapidly and we consistently update our technical knowledge and skill-set to be at par with the emerging trends. Our team has the talent, creativity and commitment to provide your business with a more sophisticated approach. We work with high-level integrity to provide you par excellence service.
Team Sahaniya Technologies is fully committed to render back value for money. This commitment has earned us a global clientele across sectors.
We help our clients succeed in a future where every business – big or small – is being transformed by technology. We guarantee full return on investment through our creative and innovative technology-based solutions.
Our Mission
To provide world-class IT solutions with customer centric approach and forge strong partnerships to create lasting value