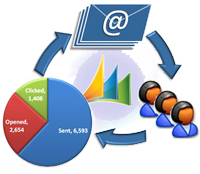 Reach out to over 65000+ NGOs, 50000+ Funders and 5+ crores Business Professionals/Companies through email marketing or banner advertisement on searcdonation.com. We offer a profusion of choices as per your budget and requirements to advertise your organization/company to Internet users across the world.

Make your organization/company reach new dimensions with our Banner Advertisement Plans. We have classified our Email Marketing services into different divisions as per client budget and need. You can choose plans as per your requirement & budget
Select Email Marketing Package
Why do I need email marketing service?

Email marketing is an effective online strategy to reach out to your prospective clients/donors/ visitors.

What is the payment process?

You can choose any mode of payment- offline through cash or cheque or online through debit/credit card or our payment gateway.
Will you offer any discount?

No, the prices for the services are fixed. What we can do for you is to divide service charge for higher package into 2 instalments to be paid maximum within 30 days after service delivery. However, the same has to be approved by our sales team.

Is not your service charge too high?

On the contrary, given the array of services we provide, our charges are quite reasonable in comparison to the market rates.
Website Designing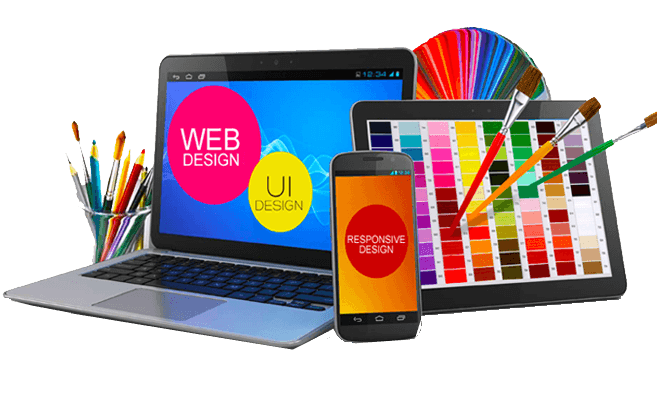 Are you in search of a top Website Designing Company? Your search ends here. We have expert team to design your professional website.
Web Hosting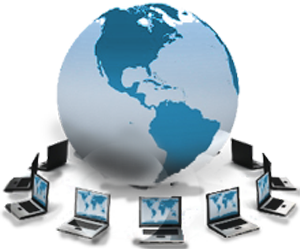 Web-hosting is a cloud-based platform enabling organizations to have an online presence. Web hosting server is the back bone of a website.
E-commerce Website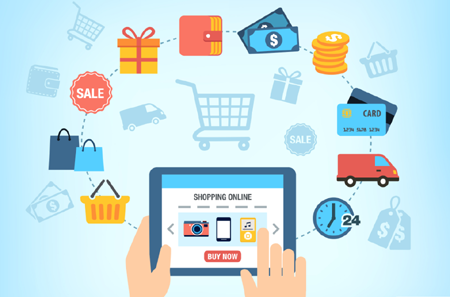 Still do not have a platform to sell your products online? Well, we are here to take your business online by developing an E-commerce website.
Software Development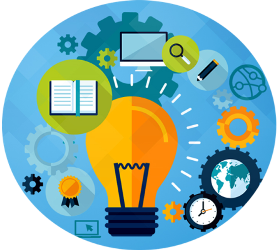 Are you facing challenges to manage sales, employees, client, projects, database, etc.? We are here to provide customized software solution.