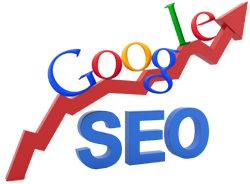 Just having a website will not help you to grow your business or generate revenue/raise funds online. You also need to improve the quality and volume of traffic to your website so as to attract more and more visitors and potential clients/customers/donors. Search Engine Optimization (SEO) & Social Media Optimization (SMO) are cost-effective ways to long term success for organizations to promote their website over the Internet. SEO is an effective means to improve your website's ranking on search engines in order to drive visitors to your website. SMO is used as a key tool to promote your website on various social media platforms and thus attract visitors.

Our expertise in the SEO & SMO services is a result of our thorough understanding of the search engines and social media platforms, strong network, regular analysis of the emerging trends in SEO & SMO. All theses help us to render the best quality and advanced SEO and SMO services.

So if you want to optimize your presence in the digital world, we are here for you.
Select SEO & SMO Package
In case of further query or a need for a greater understanding of our services, kindly feel free to contact us.
Website Designing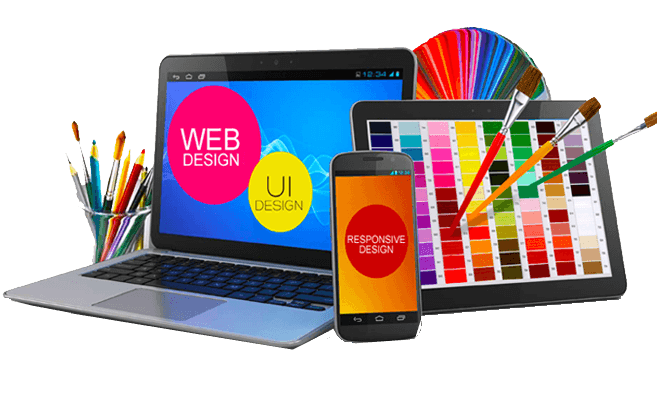 Are you in search of a top Website Designing Company? Your search ends here. We have expert team to design your professional website, starting @ INR 6,000/- only
Web Hosting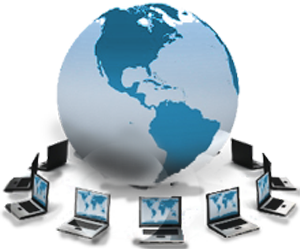 Web-hosting is a cloud-based platform enabling organizations to have an online presence. Web hosting server is the back bone of a website. Say for instance, you have a well-designed website...
E-commerce Website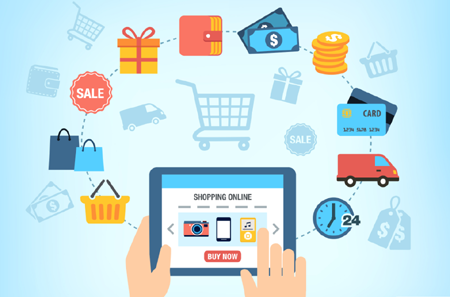 Still do not have a platform to sell your products online? Well, we are here to take your business online by developing an E-commerce website, starting @ INR 10,000/- only
Software Development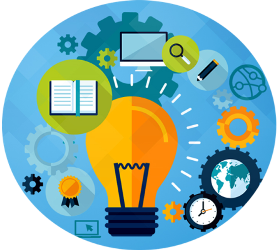 Are you facing challenges to manage sales, employees, client, projects, database, etc.? We are here to provide customized software solution, starting @ INR 15,000/- only