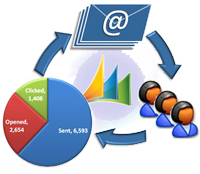 Reach out to over 65000+ NGOs, 50000+ Funders and 5+ crores Business Professionals/Companies through email marketing or banner advertisement on searcdonation.com. We offer a profusion of choices as per your budget and requirements to advertise your organization/company to Internet users across the world.

Make your organization/company reach new dimensions with our Banner Advertisement Plans. We have classified our Email Marketing services into different divisions as per client budget and need. You can choose plans as per your requirement & budget
Select Email Marketing Package
In case of further query or a need for a greater understanding of our services, kindly feel free to contact us.
Website Designing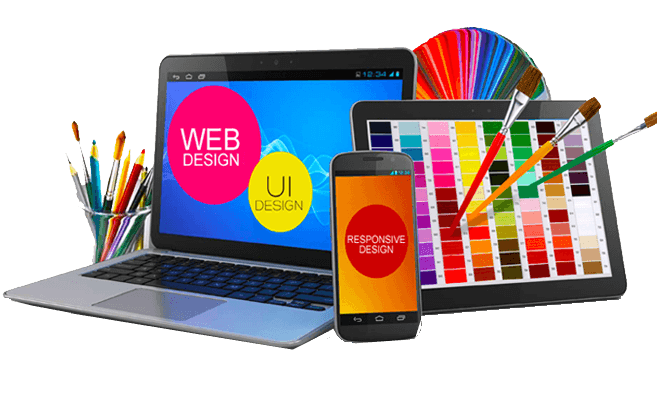 Are you in search of a top Website Designing Company? Your search ends here. We have expert team to design your professional website, starting @ INR 6,000/- only
Web Hosting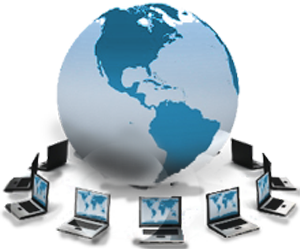 Web-hosting is a cloud-based platform enabling organizations to have an online presence. Web hosting server is the back bone of a website. Say for instance, you have a well-designed website...
E-commerce Website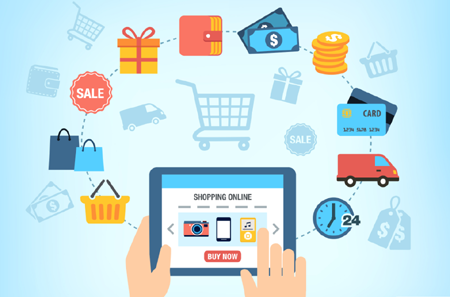 Still do not have a platform to sell your products online? Well, we are here to take your business online by developing an E-commerce website, starting @ INR 10,000/- only
Software Development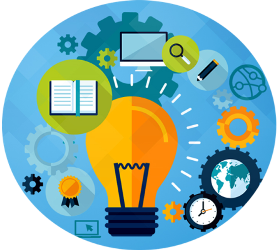 Are you facing challenges to manage sales, employees, client, projects, database, etc.? We are here to provide customized software solution, starting @ INR 15,000/- only